Rick Perry's Real World Record speaks for him; the Record is more important than Rhetoric.
 Others Talk: Rick Perry Gets It Done. The Texas Model Works and is the model to get America Working.
 Rick Perry has a plan for growth that the Club for Growth (and Rush Limbaugh) call the best.
Andy Roth with Club for Growth says…." Rick Perry has the BEST Plans, if not THE BEST PLANS for our economy. (Video 5 MINUTES JAN 9, 2012)
and Rush Limbaugh agrees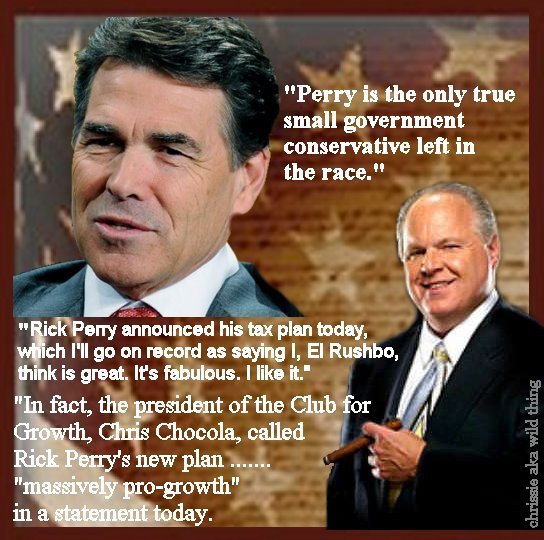 CLUB FOR GROWTH, GRADE ALL GOP CANDIDATES YESTERDAY (Jan 11, 2012) ON CAVUTO.